The Palmer River Elementary Student Council and Community Service Group would like your help in collecting non-perishable goods. Please see the attached flyer for additional info.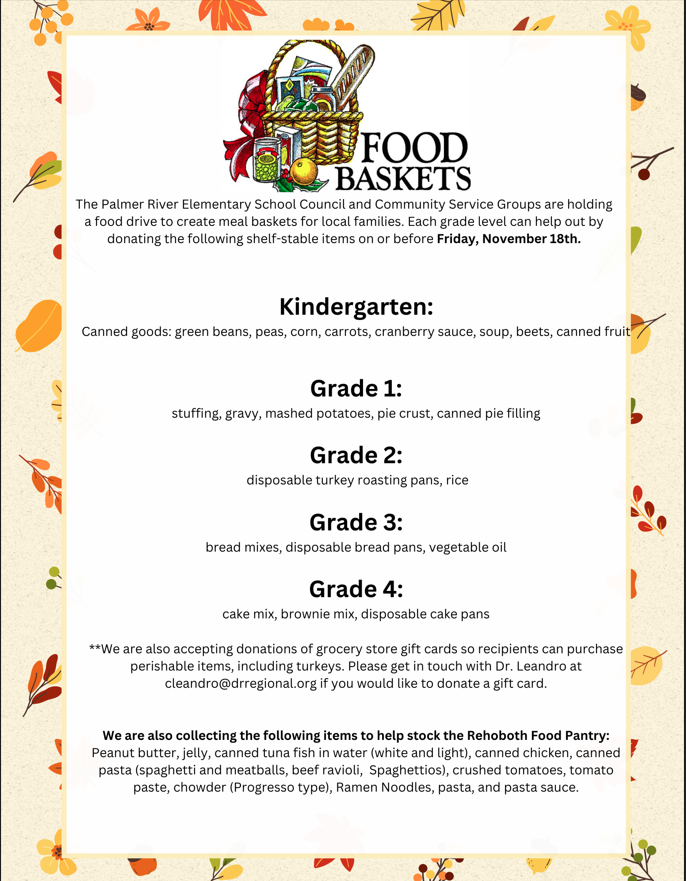 Superintendent Runey and the DRRSD School Committee want to express their pride in and appreciation to Palmer River second grader, Liana Guite, who won $5000 for her school through the Feinstein Foundation Golden Ticket program! In addition, the foundation made a $500 donation in Liana's name to the charity of her choice, and she chose Palmer River as well. This was a true #WeAreDR moment as she presented the check at the School Committee meeting.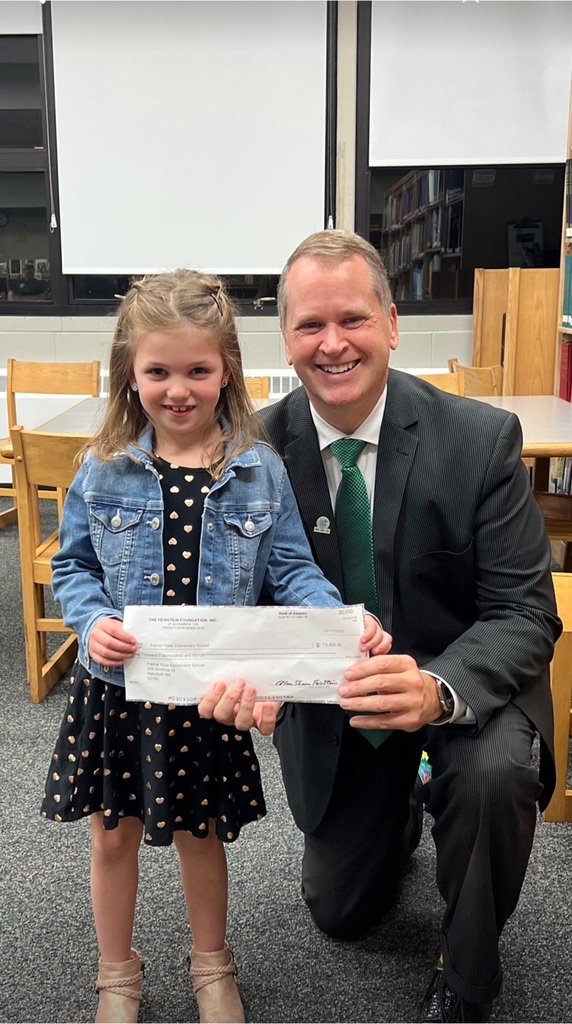 Thank you to the Rehoboth Police Department for their ongoing efforts to keep us safe! #WeAreDR!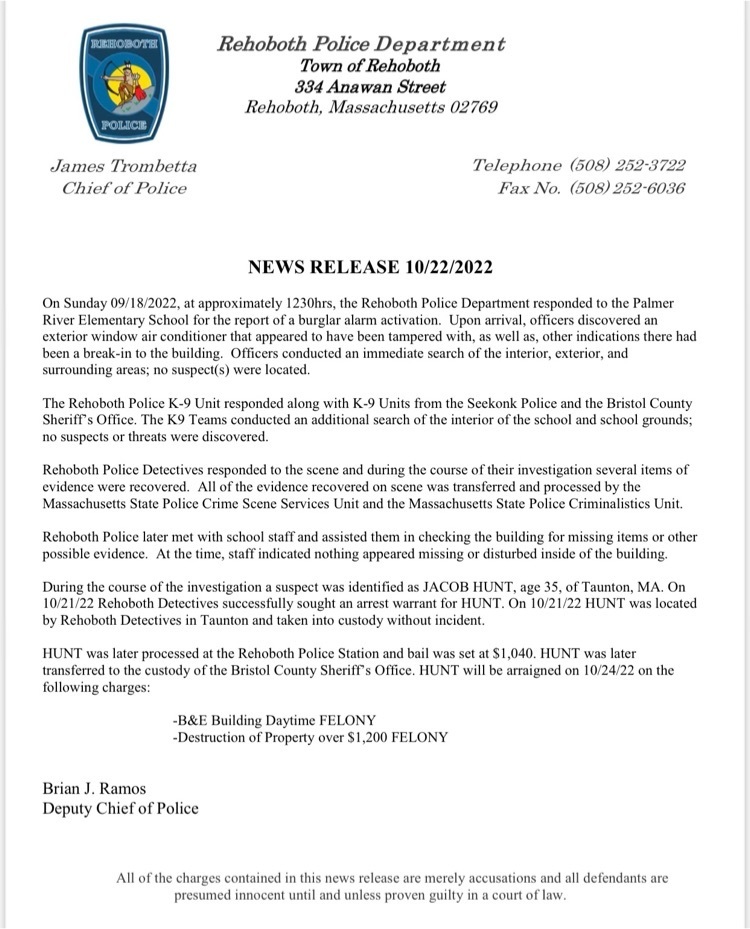 Mr. Runey started a new tradition today … Super Story Time! The Superintendent had the pleasure of reading The Recess Queen to kindergartners at Palmer River during their Social Emotional Learning block and then having a discussion about kindness, belonging, and friendship. #WeAreDR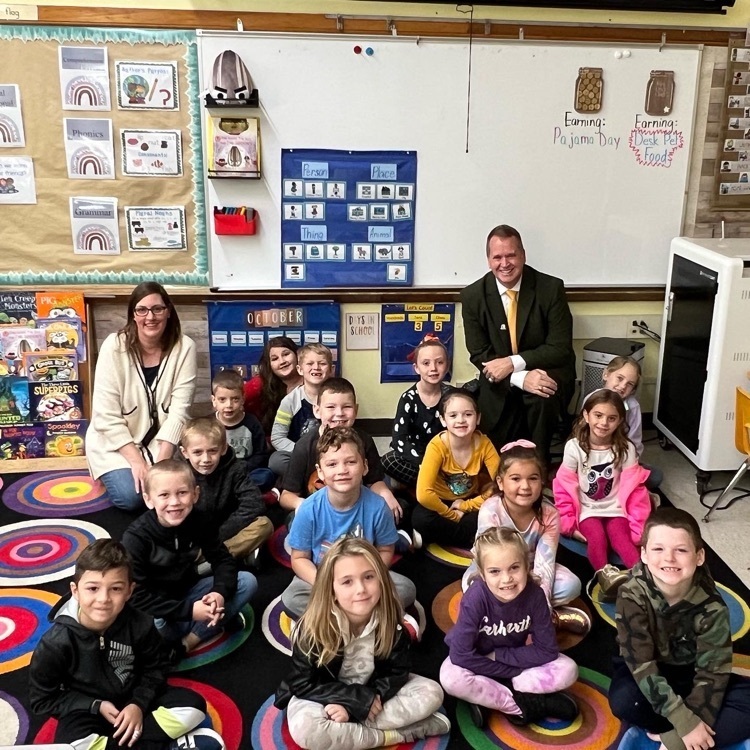 We are super proud of this role model student! After a class lesson on optimism, this student came up with an idea to spread optimism at Palmer River. He encouraged his classmates to create a hang posters around the school to help promote optimism. We are so proud of you!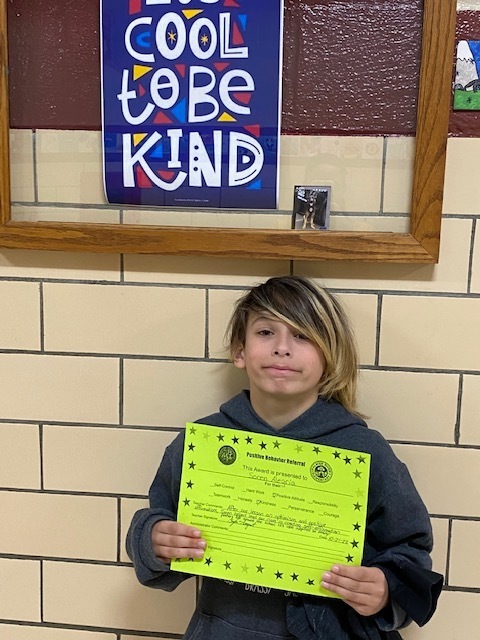 Here are this week's winning numbers for the Feinstein Golden Ticket program. Good luck!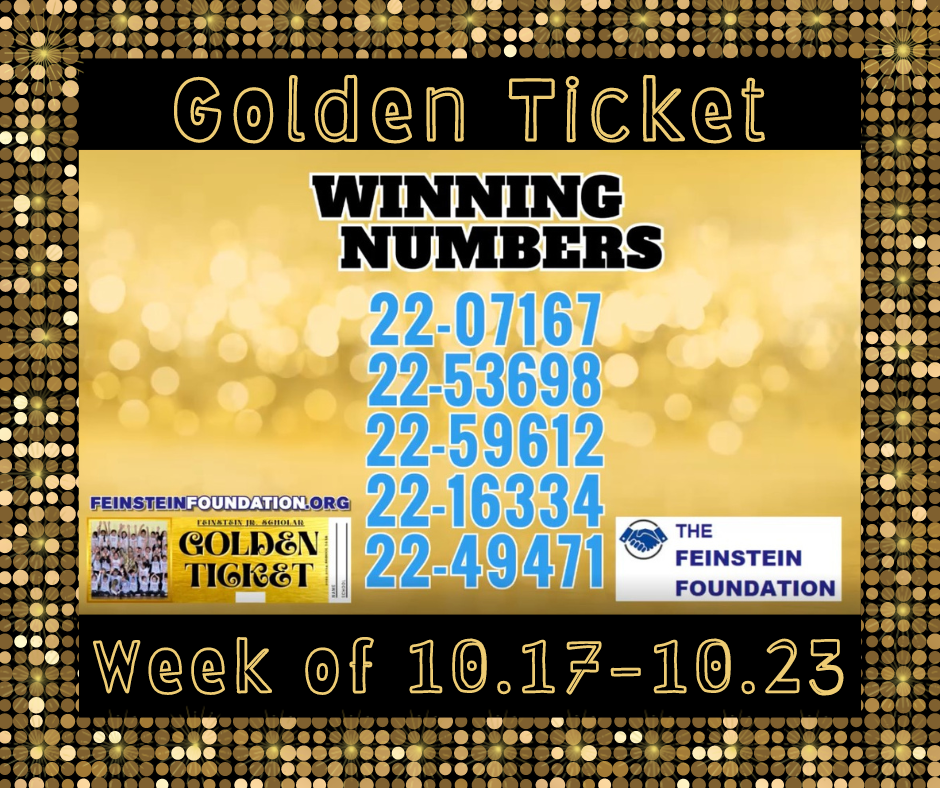 October is National Principals Month. We know the principalship is one of the critical roles in making our schools the best that they can be. In appreciation of our DR team, we will post one profile per day, per building this week! If you happen to see a principal, please thank them! Together, we are DR!

A tree down on Summer St. in Rehoboth has the road closed temporarily. Bloom Bus is aware but we will experience delays. Stay tuned and be safe. #WeAreDR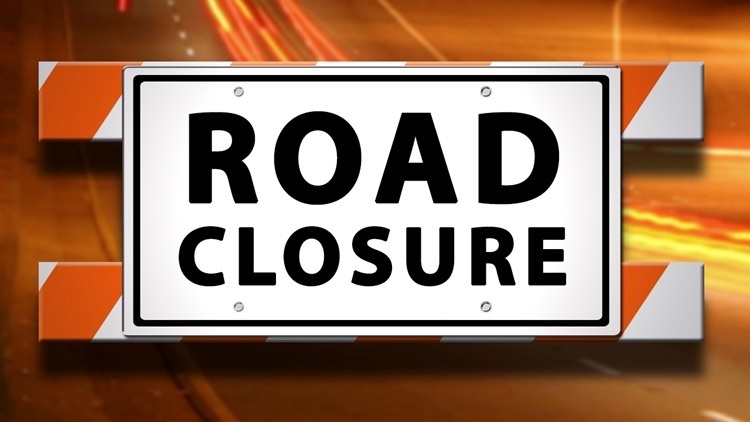 This student has received an award for being a hard worker and optimistic. Mrs. Mello, her teacher also noted that she is responsible, has a positive attitude, and displays self-control. Wow, we are so fortunate to have her as a role model here at PRES. Keep up the fantastic work!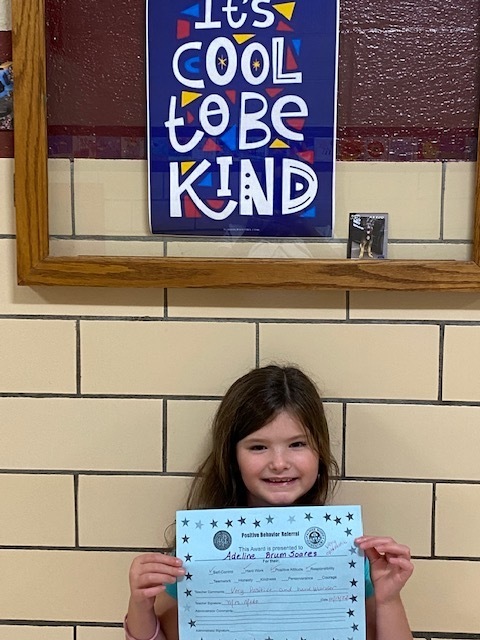 Congratulations to this student for earning a positive behavior referral today. She earned this award for being kind, optimistic, having self-control, and being a hard worker. We are so lucky to have you as part of the PRES community. Keep up the amazing work!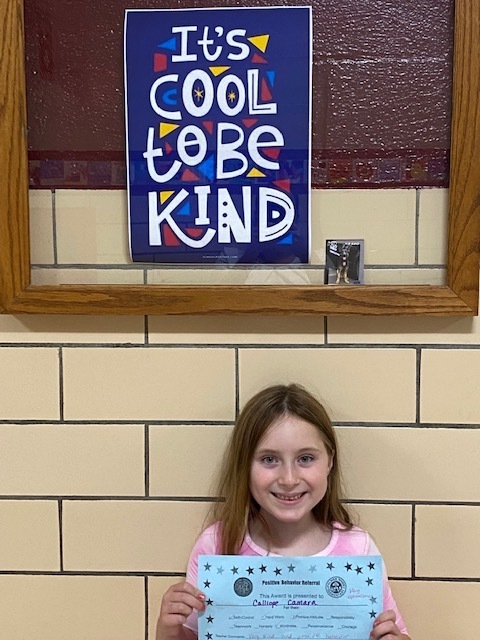 We would like to recognize this student for his positive attitude and kindness. He earned a positive behavior referral for volunteering in Mrs. Hall's Kindergarten class. He has been an awesome teacher helper and even read a book to the kindergartners. We are so proud of you for being such a positive role model here at Palmer River. Keep up the great work!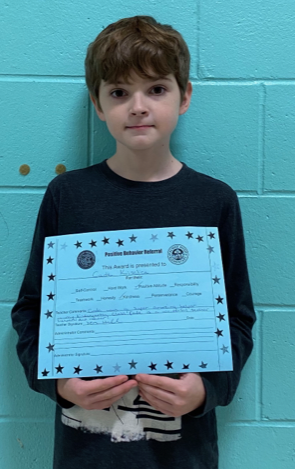 We would like to recognize this student for her hard work, positive attitude and kindness. She earned a positive behavior referral for taking the time to lovingly create a personalized wallet for each student in her class. We are so proud of you, keep up the great work!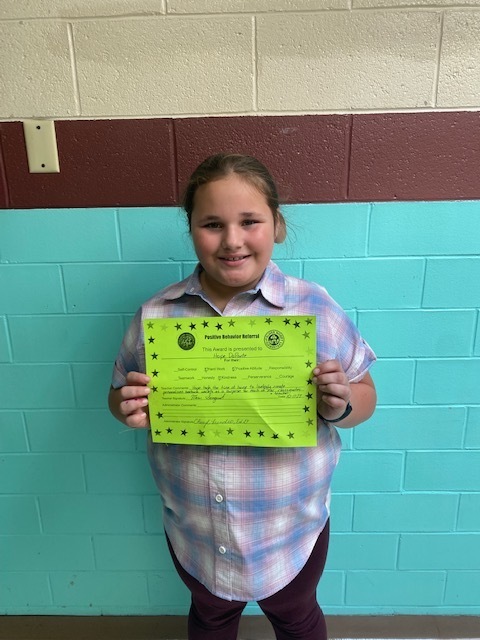 We are so proud of Julian for earning a positive behavior referral for demonstrating kindness and teamwork. Julian took it upon himself to help teach another friend how to do a word sort! Keep up the great work Julian!

Do you have the winning numbers this week? If you do, please bring in the Golden Ticket to your teacher.
Thank you to our newest member of the lunch duty squad, Dr. Souza! He is also our Assistant Superintendent, but took on the role of serving up lots of delicious meals to PRES students on Friday in the cafeteria! 👨‍🍳#WeAreDR 💚💛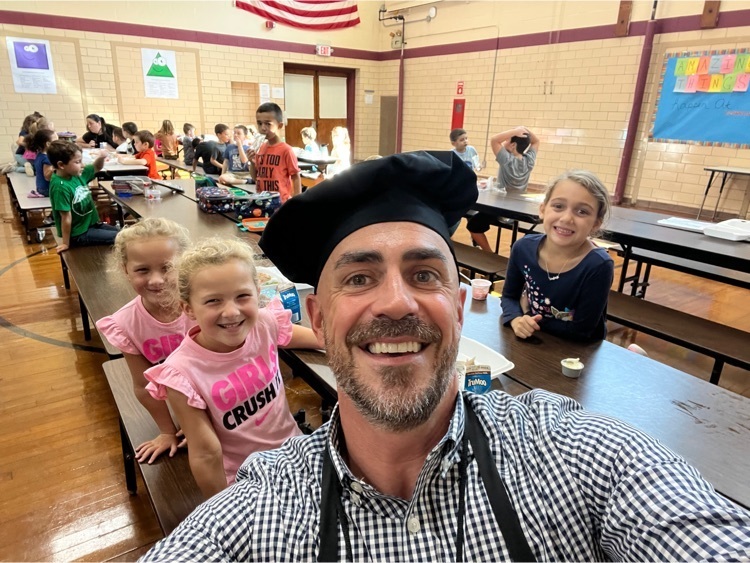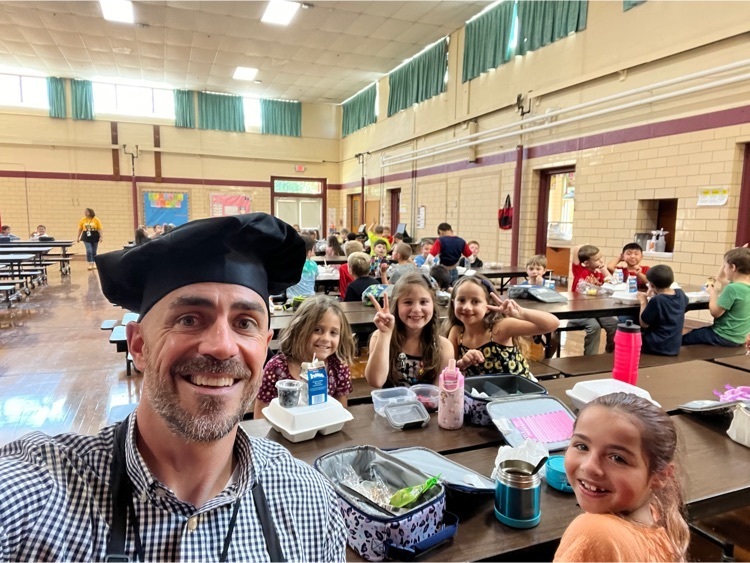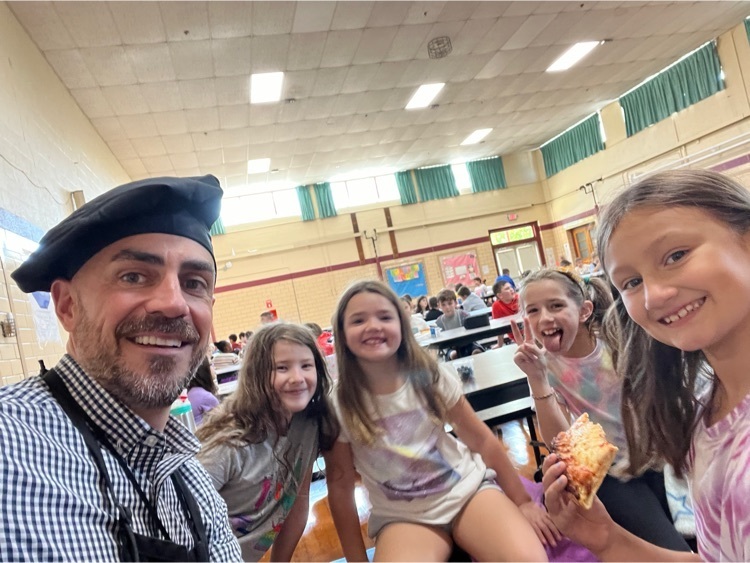 We are launching "Alerts" in Apptegy tomorrow. Families & staff should check today's DR Dispatch email.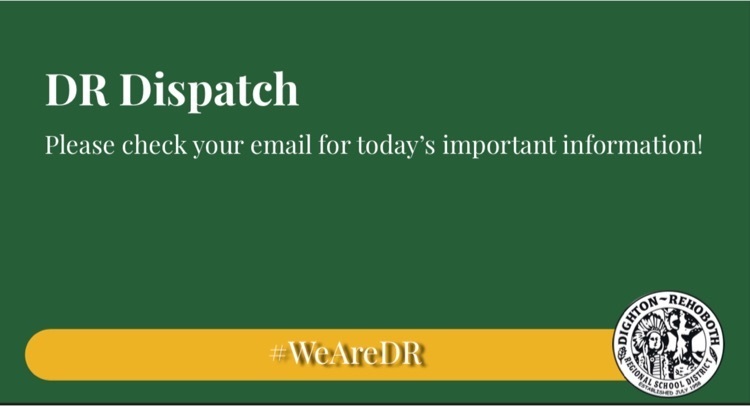 Happy Custodian Appreciation Week!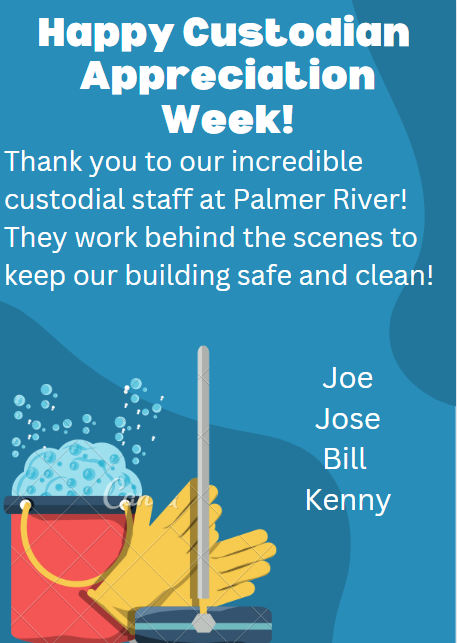 Yesterday was an incredible day of learning and growth for our talented staff!! Thank you to our guest speaker Jessica Minahan for enhancing our toolkits as educators! In addition, our local law enforcement partnered with the building administration to review our safety protocols. #WeAreDR #growthmindset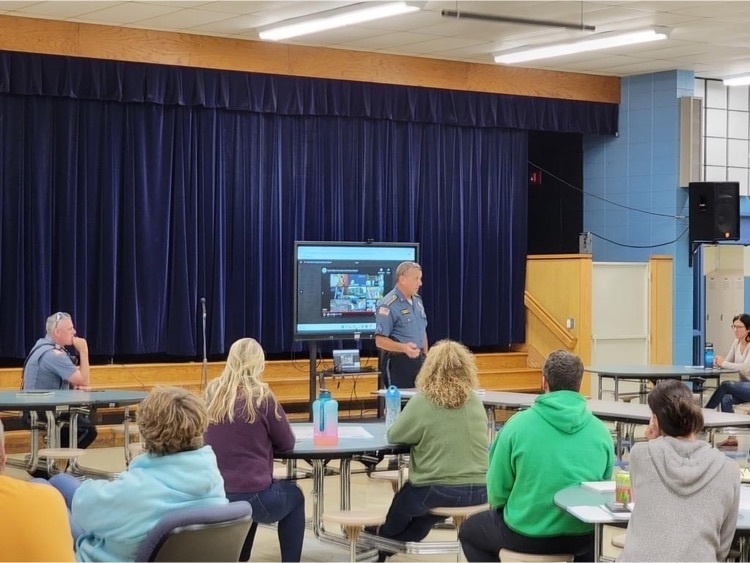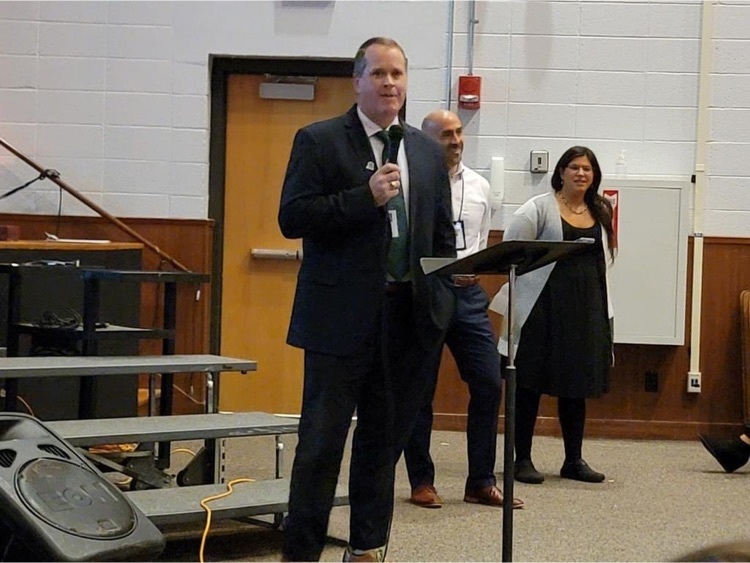 Do you hold this week's winning golden ticket numbers? If you do, be sure to bring the winning ticket to your teacher! The winning school receives a $5,000 grant! Winning student receives a $500 grant for them to give to a non-profit of their choice or to their school. Winning student also receives surprise gifts from The Feinstein Foundation! Good luck!

Shout out to the DRRHS marching band for their outstanding performance at the NESBA showcase this weekend! #WeAreDR 💚💛